"I want to live longer so I can wear more of your jeans."
Climbing temps? Don't sweat it. Our lightweight tees and year-round denim have you covered any time, any season.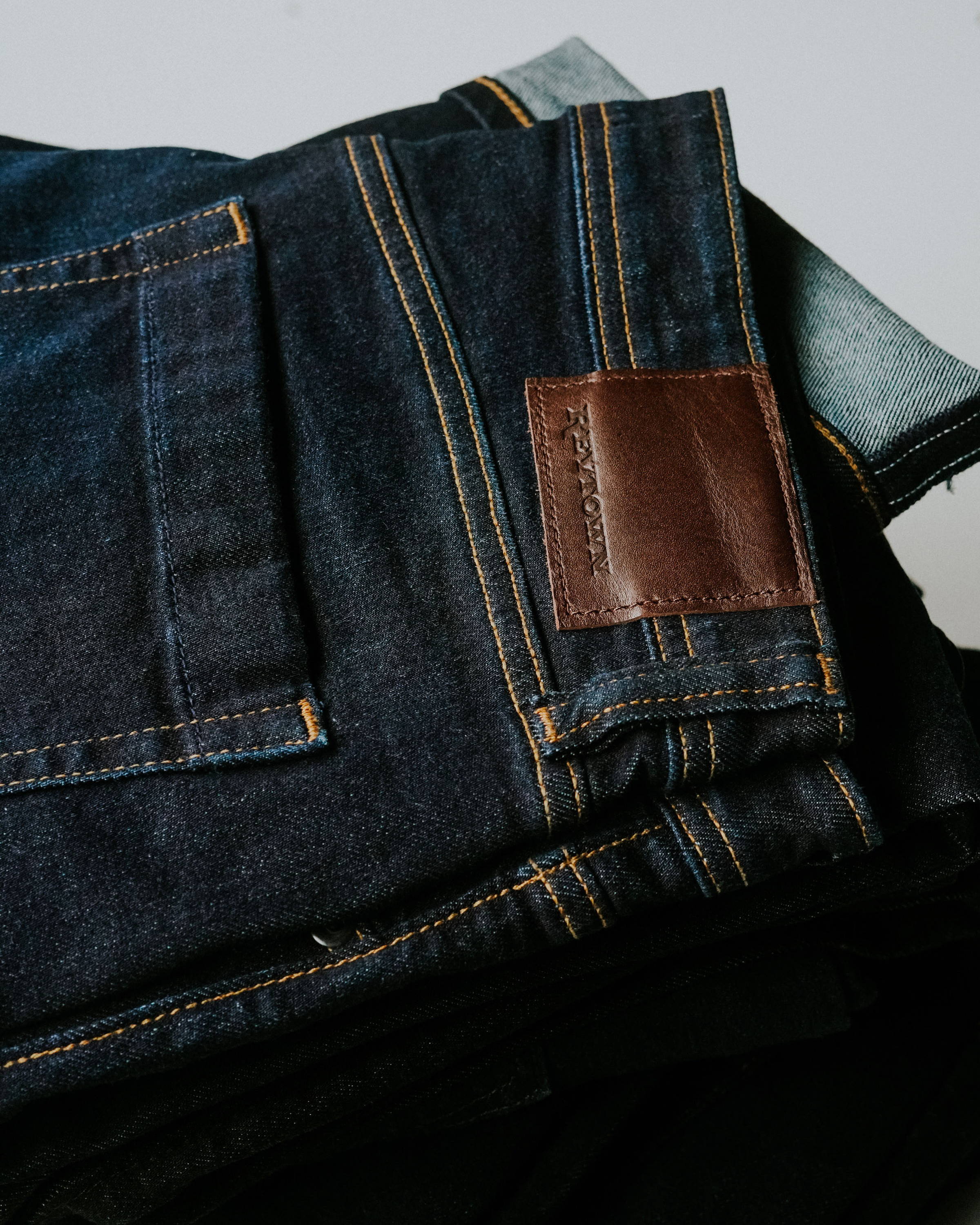 Our jeans are infused with a touch of stretch and a strong, durable thread—like you'd find in football uniforms or yoga leggings.
The result? Classic, tried-and-true denim that feels as good as it looks.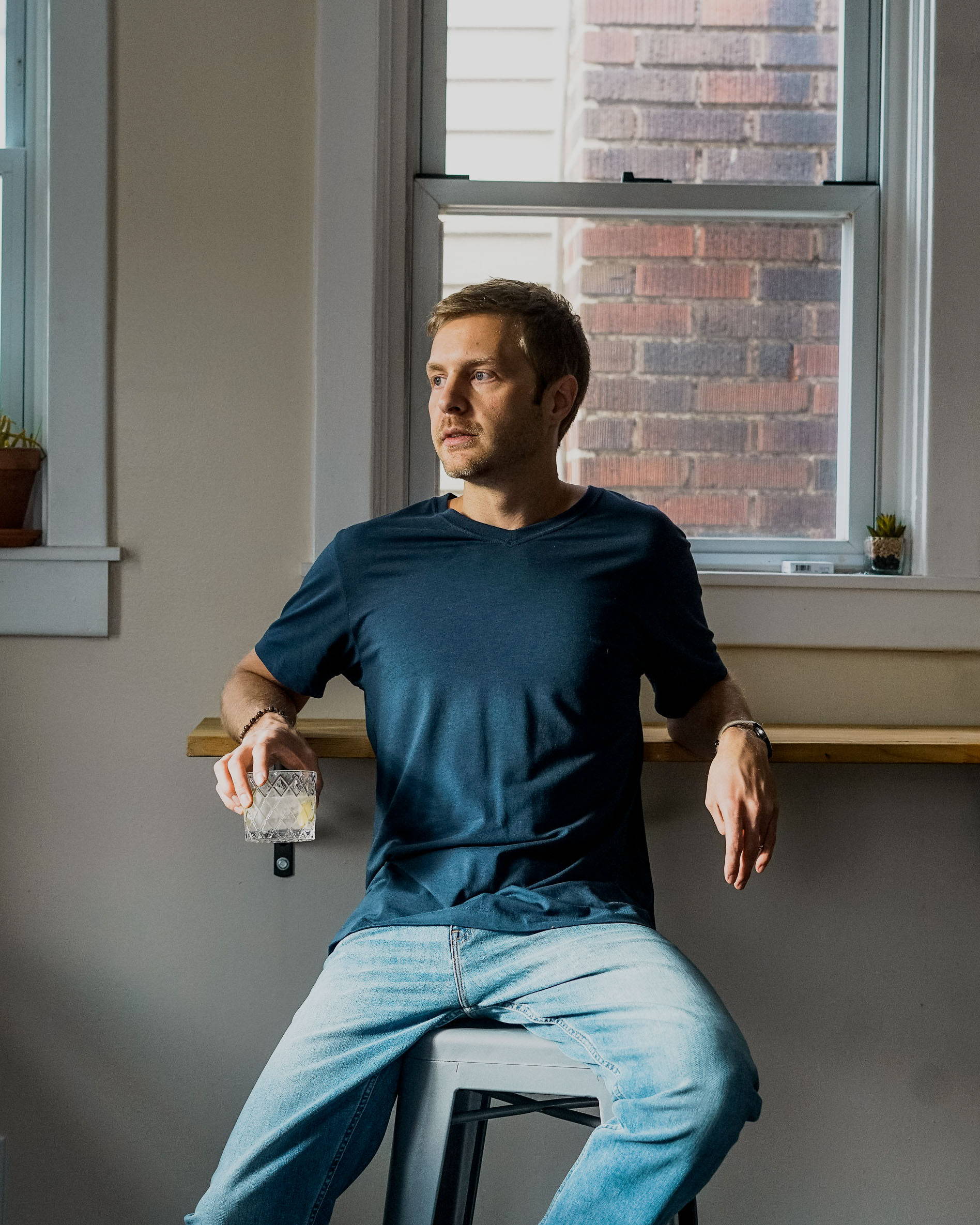 AND PRETTY GOOD EMAILS, TOO
New products, size restocks, and early access—all the good stuff, none of the noise.
Jump on the list and join us on this denim journey.